Description du produit
Nourriture réglable d'hôpital de taille au-dessus de la table de lit avec la roue.
Il utilise la puissance et la hauteur est ajustée par deux moteurs, ce qui rend le bureau de haut en bas facile et rapide.Rolling Stable Base - Quatre roulettes de 1,5 pouces (2 verrouillage) permettent à votre bureau d'aller où vous allez.
Profitez de la liberté d'avoir un bureau mobile sur roulettes avec la possibilité de s'adapter à une position assise ou debout.

Caractéristiques:
Model Number:
CTT-A1
Number of motors:
2 motors
Segments of leg:
2 segments
CE/ROSH/SSA/UL/BIFMA
yes
colour
white,black,grey ,sliver /customed
Shape Lifting Columns
Round and squarer Lifting Columns
Packing
CKD(completely knocked down), 5 layers strong standard
export packing carton, thick pearl cotton & polyfoam bubble
wrap between every board, 2mm polyfoam comer protect
to protect the comer for 4 sides.
Current delivery time
25 days after deposit
Special offer
Your logo can be printed on carton
How to konw more?
Click here to contact us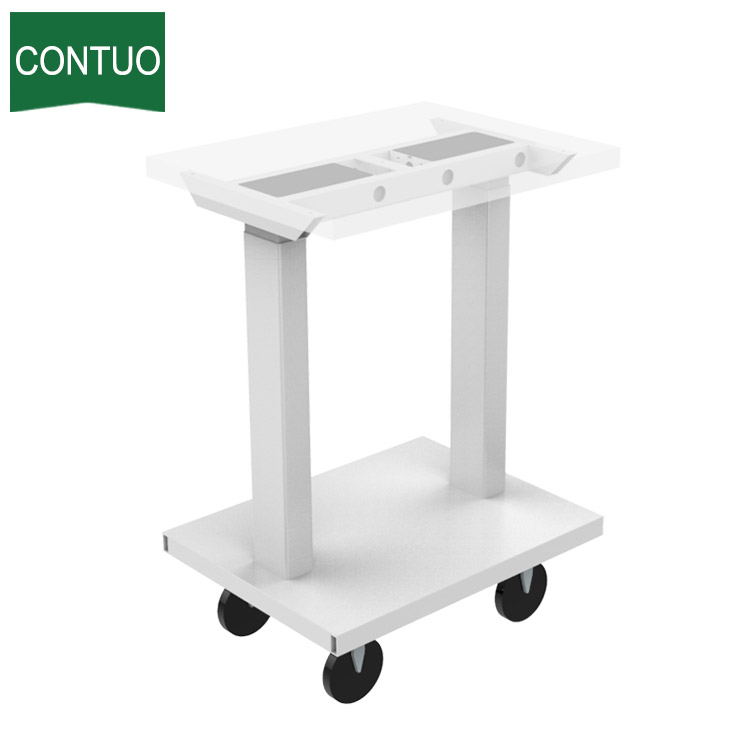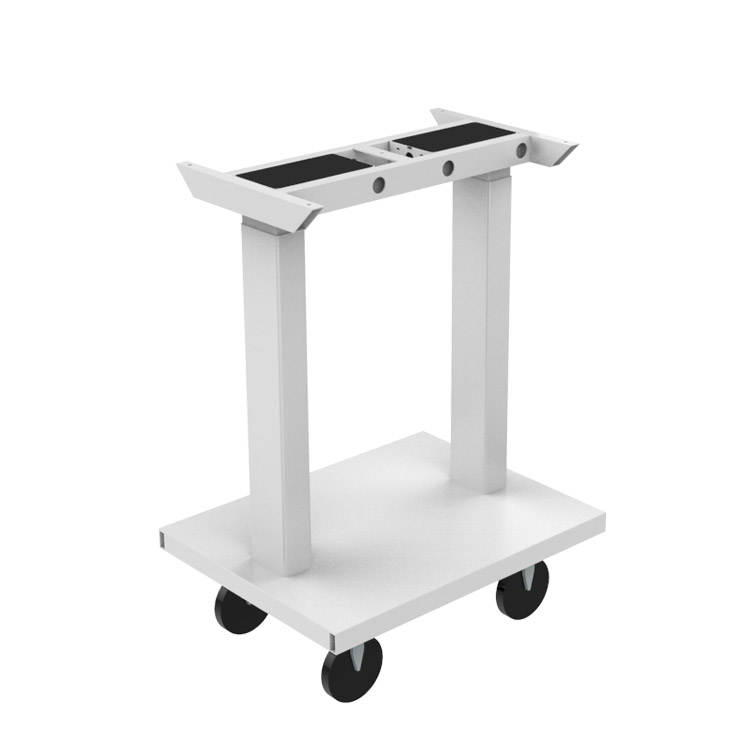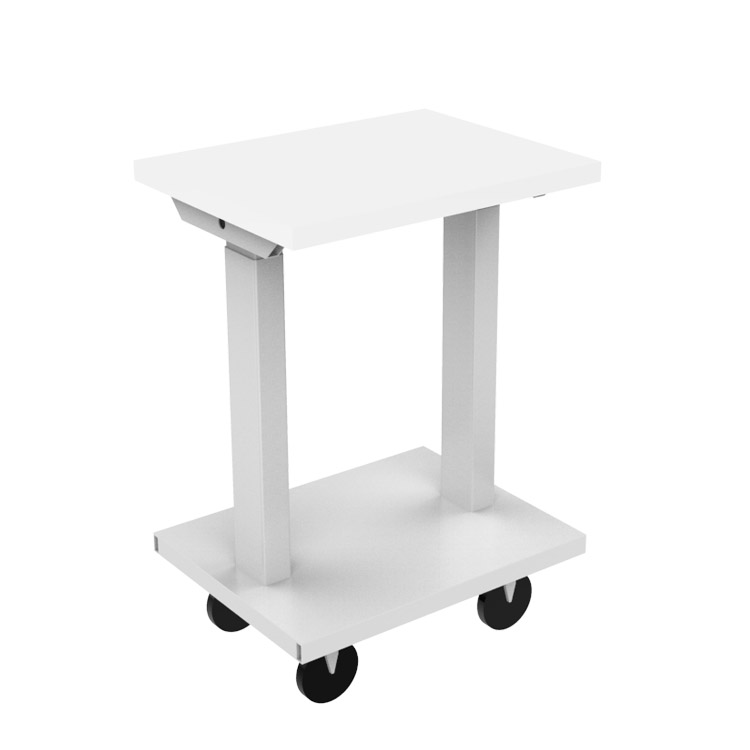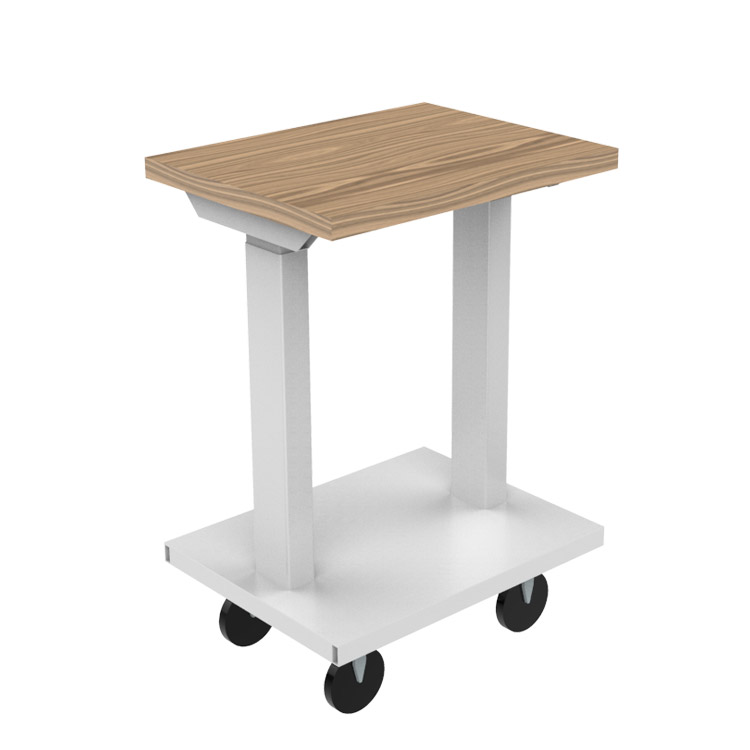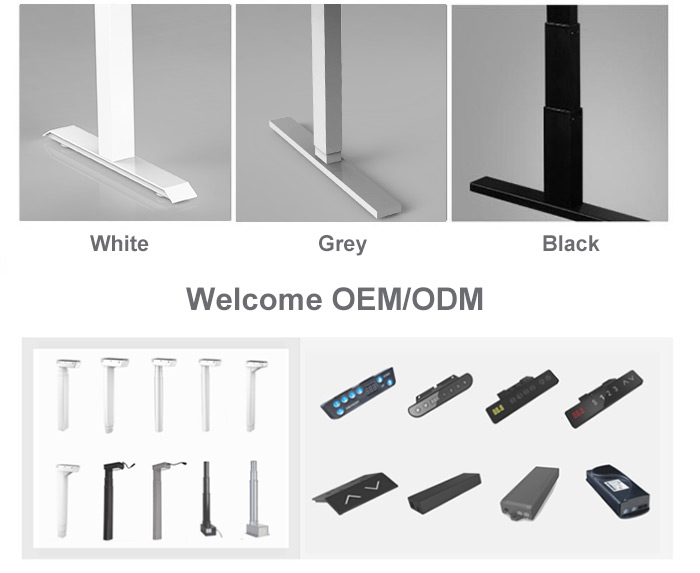 Bureau plus réglable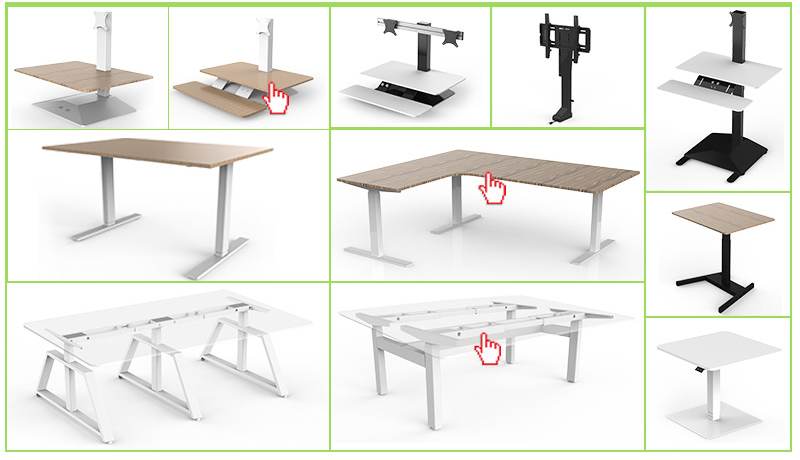 À propos de CONTUO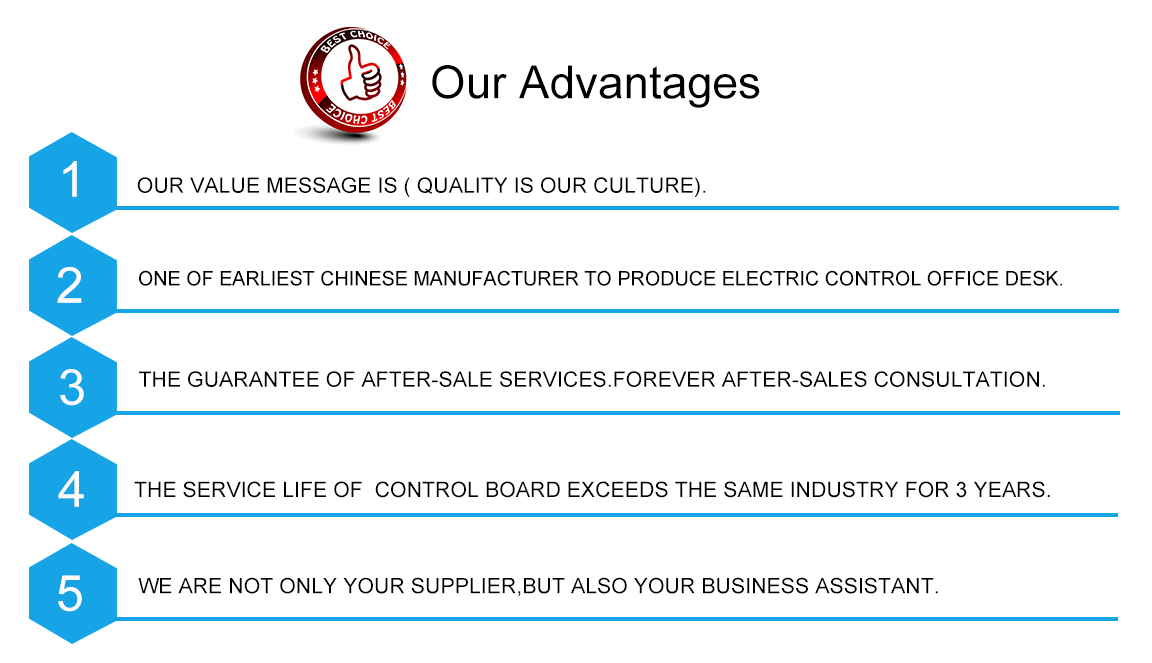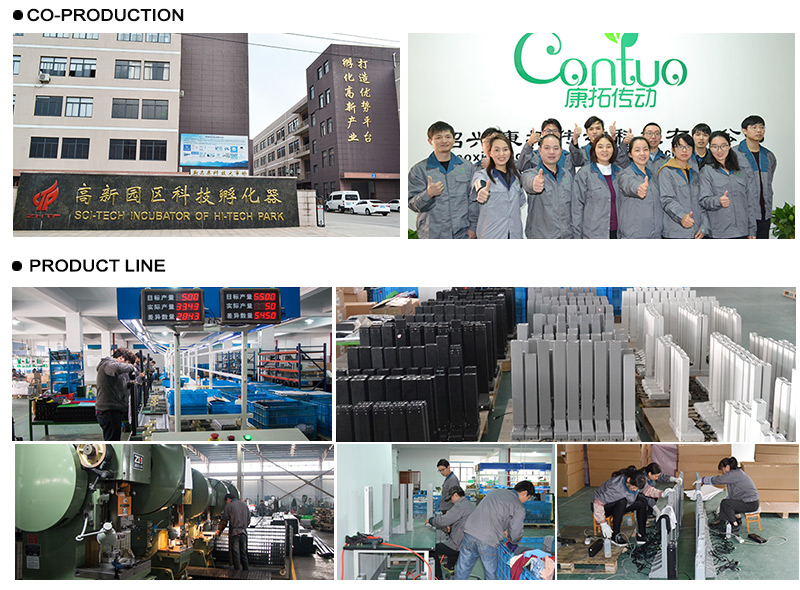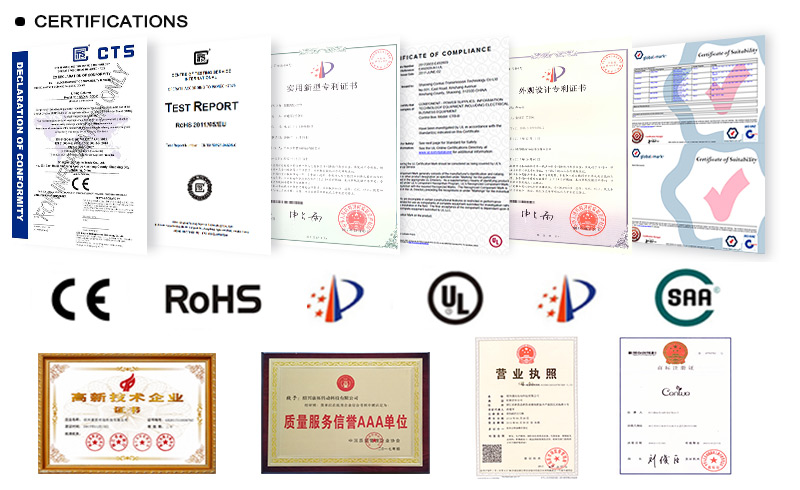 aimablement rappel:
toutes nos certifications sont VRAIES.
PAS FAUX, PAS FAUX, PAS FAUX !!!
S'IL VOUS PLAÎT NOUS CONTACTER POUR VOUS MONTRER PLUS !!!
[CONFIANCE VOUS AIMEREZ NOS SERVICES, QUALITÉ ET PRIX]
Vous pouvez nous voir le bureau réglable dans beaucoup d'expositions!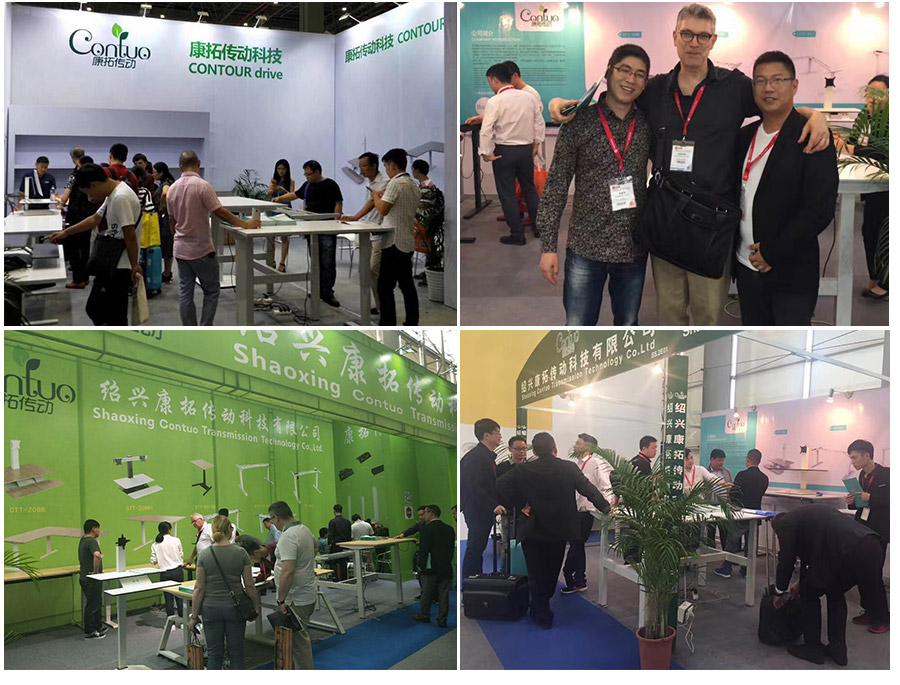 Emballage / Livraison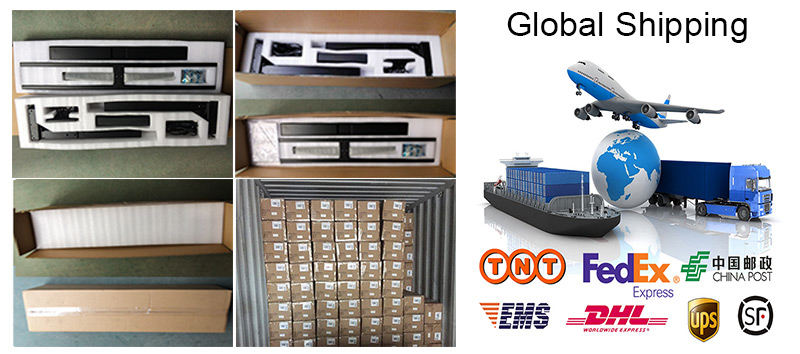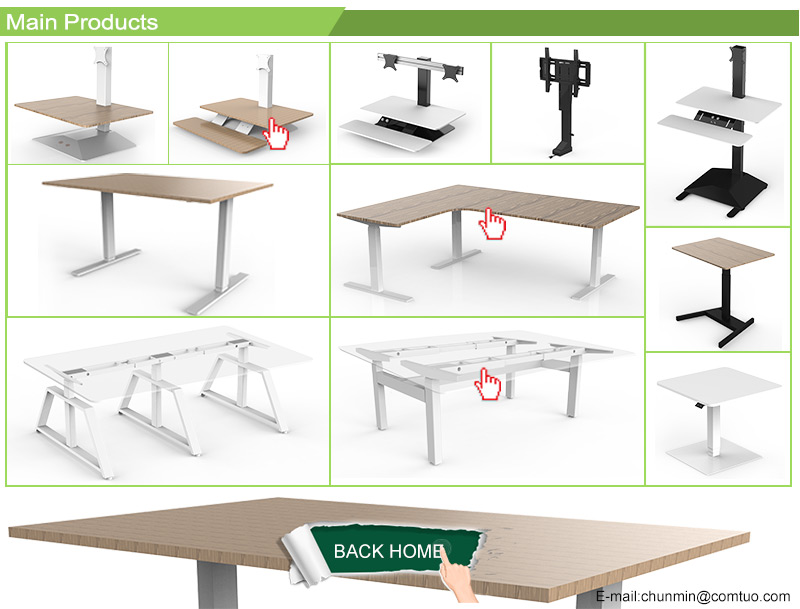 Groupes de Produits : Nouveau bureau permanent