Description du produit
Base de table de travail de support réglable d'ordinateur de taille d'Adjustable.

CTT-01-C3-A2 est ou r tout nouveau bureau d'ordinateur portable réglable en hauteur, fabriqué en tube d'acier durable. Surface de table généreuse pour usages multiples, parfaite pour votre maison, dortoir ou bureau. Ajustez facilement la hauteur du bureau à la main pour un maximum de confort dans n'importe quelle position. Et le pied peut ajuster légèrement la hauteur, le nouveau pied de bureau de conception assure la sécurité et la stabilité.

Caractéristiques:
Model Number:
CTT-01-C3-A2
Number of motors:
1 motors
Segments of leg:
3 segments
CE/ROSH/SSA/UL/BIFMA
yes
colour
white,black,grey ,sliver /customed
Shape Lifting Columns
Round and squarer Lifting Columns
Packing
CKD(completely knocked down), 5 layers strong standard
export packing carton, thick pearl cotton & polyfoam bubble
wrap between every board, 2mm polyfoam comer protect
to protect the comer for 4 sides.
Current delivery time
25 days after deposit
Special offer
Your logo can be printed on carton
How to konw more?
Click here to contact us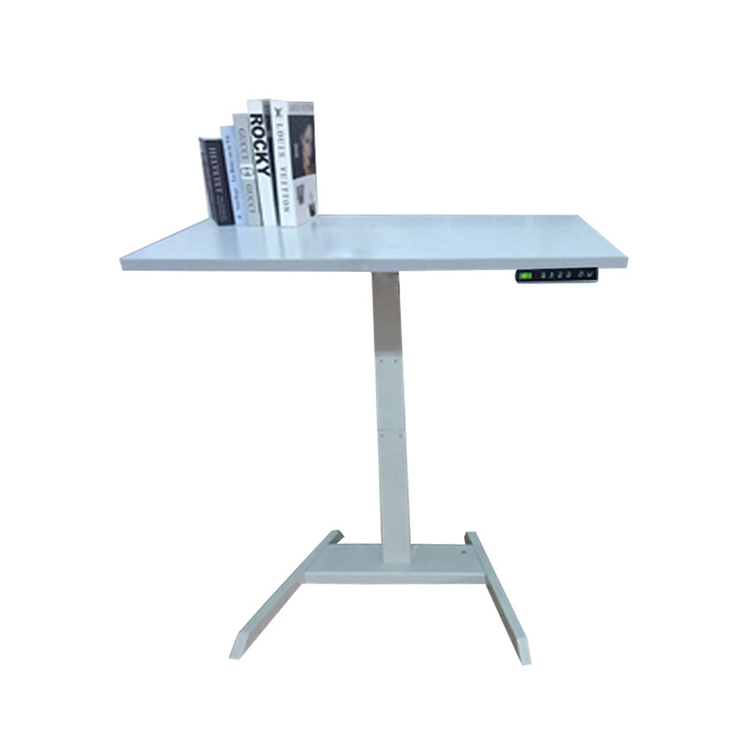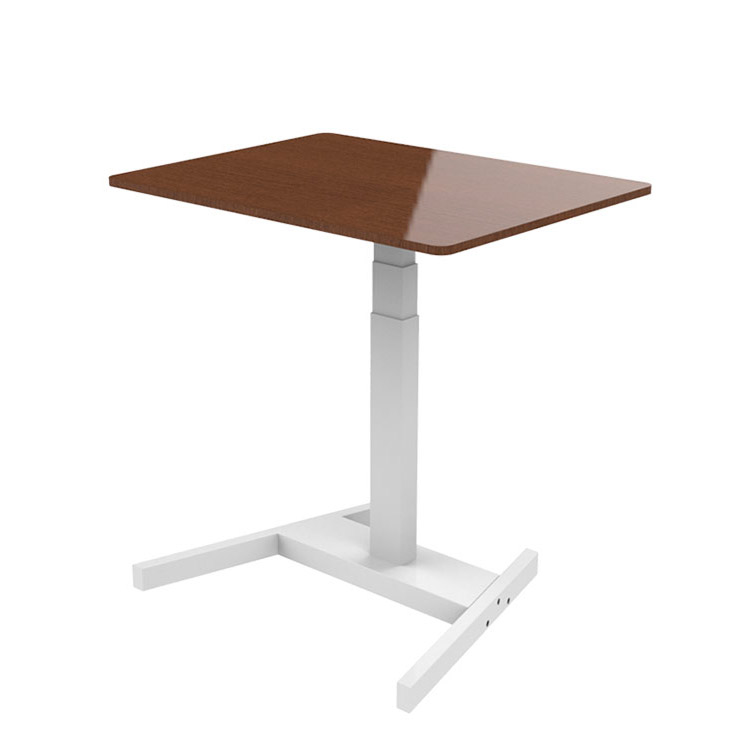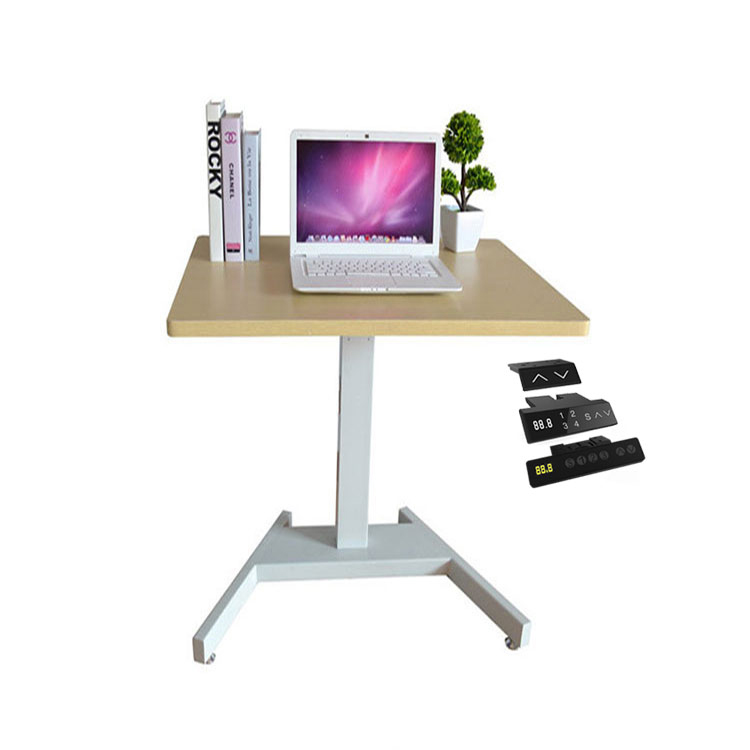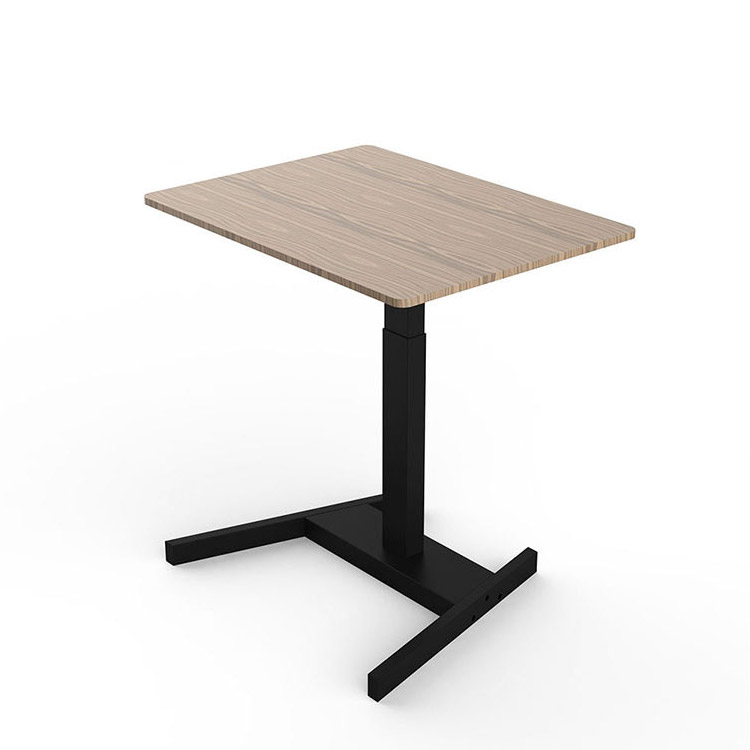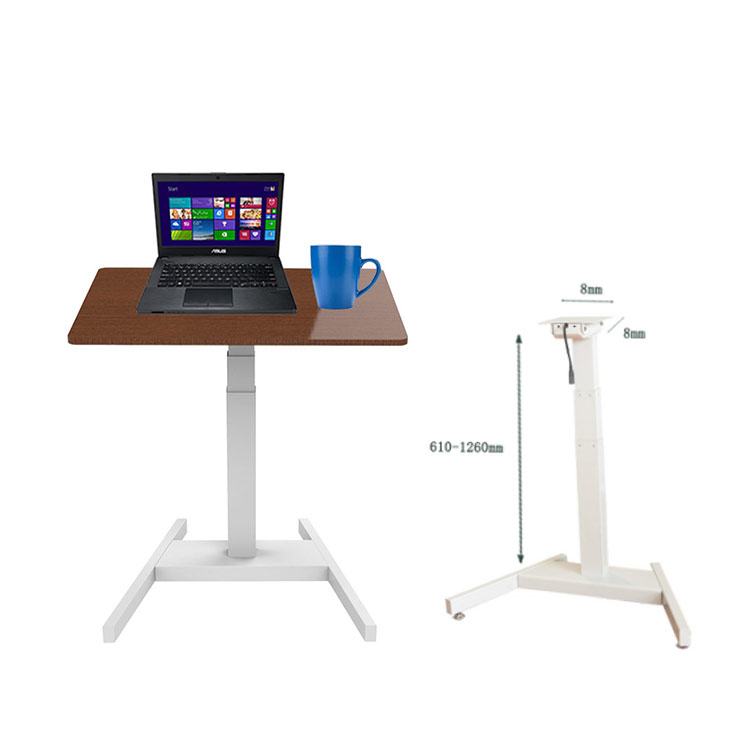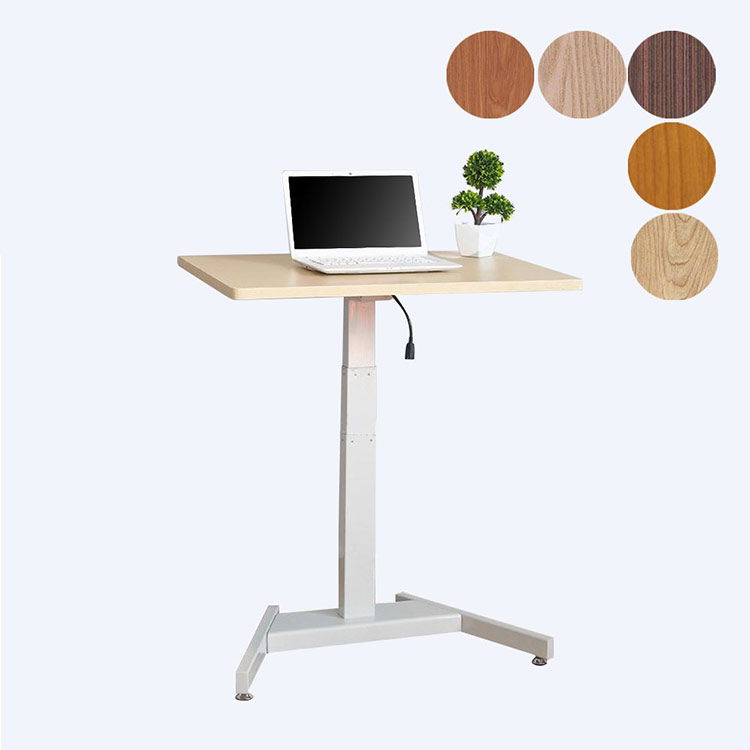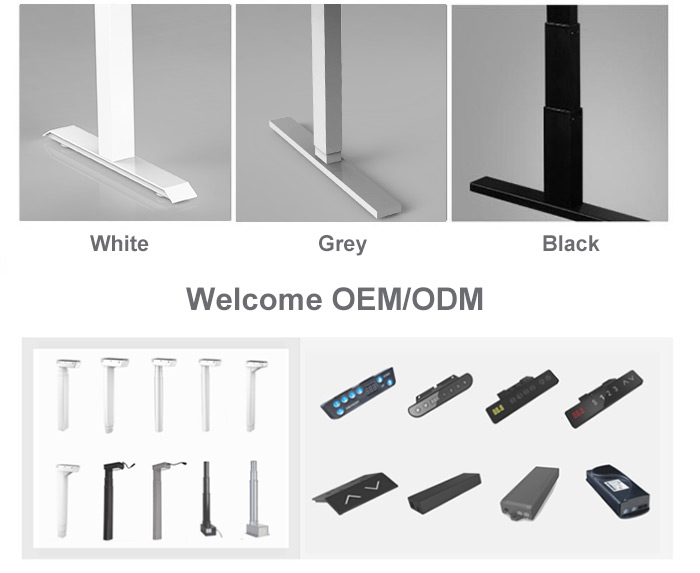 Bureau plus réglable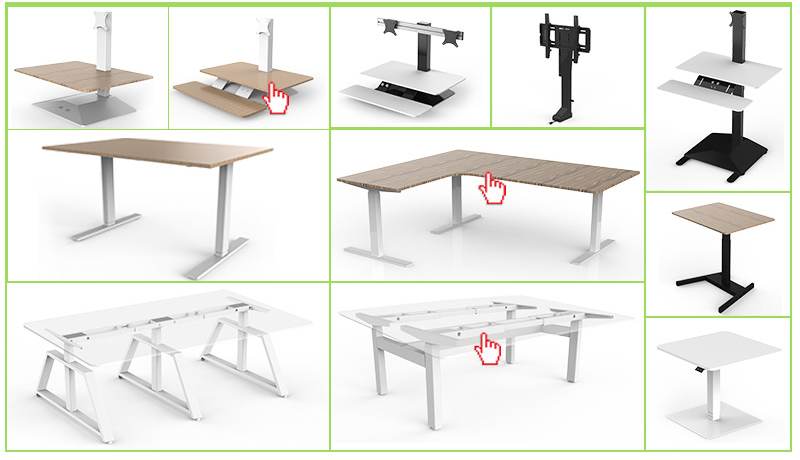 À propos de CONTUO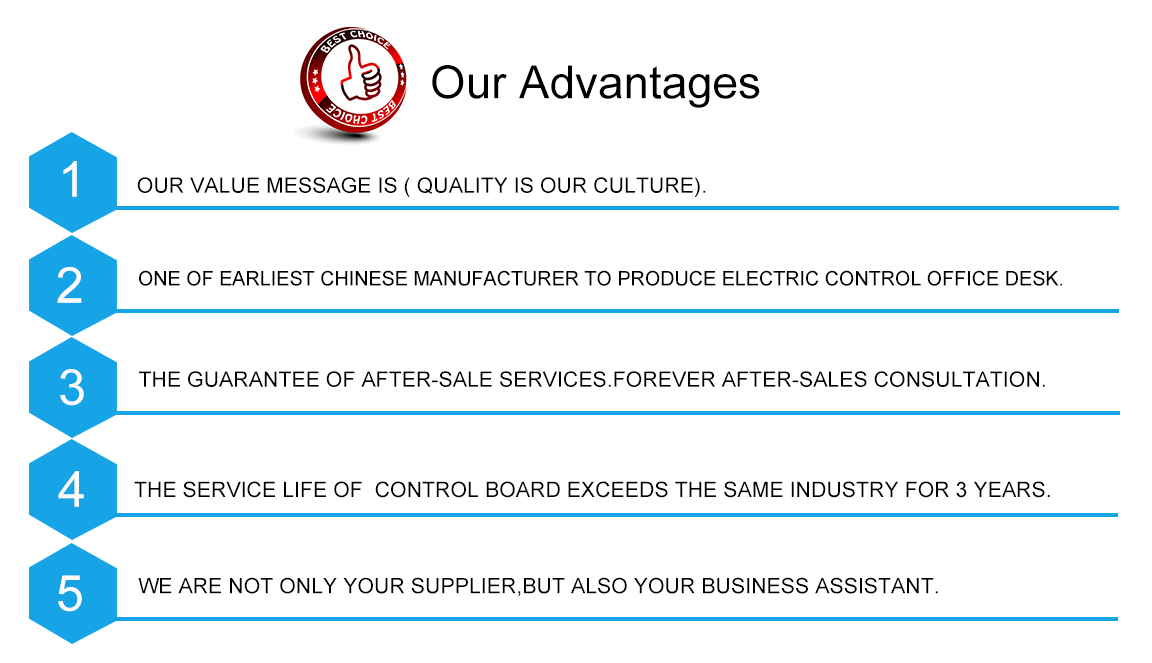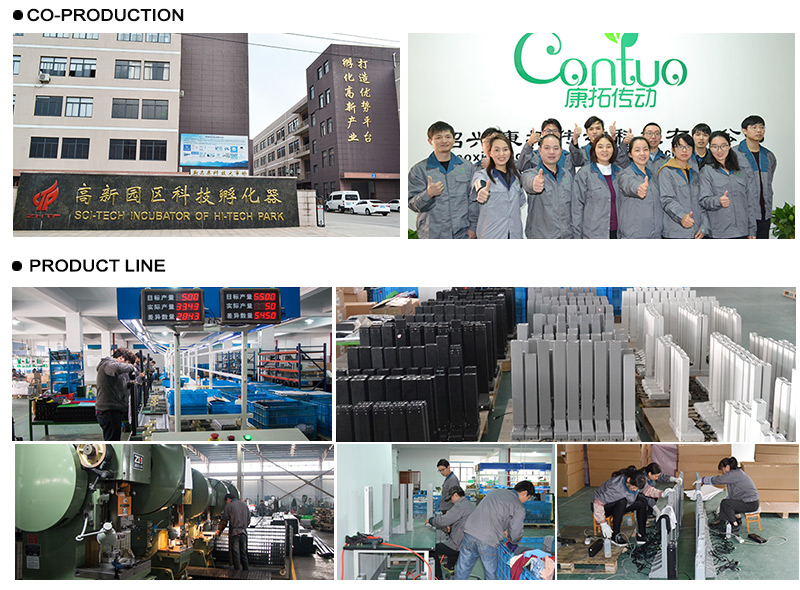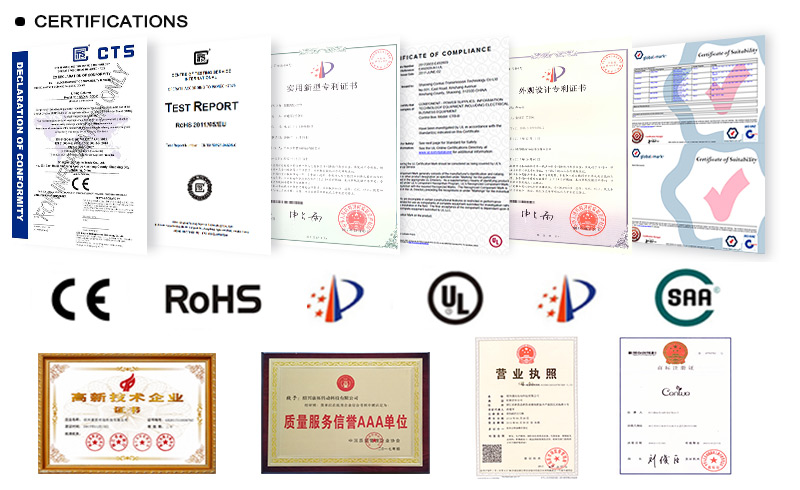 aimablement rappel:
toutes nos certifications sont VRAIES.
PAS FAUX, PAS FAUX, PAS FAUX !!!
S'IL VOUS PLAÎT NOUS CONTACTER POUR VOUS MONTRER PLUS !!!
[CONFIANCE VOUS AIMEREZ NOS SERVICES, QUALITÉ ET PRIX]
Vous pouvez nous voir le bureau réglable dans beaucoup d'expositions!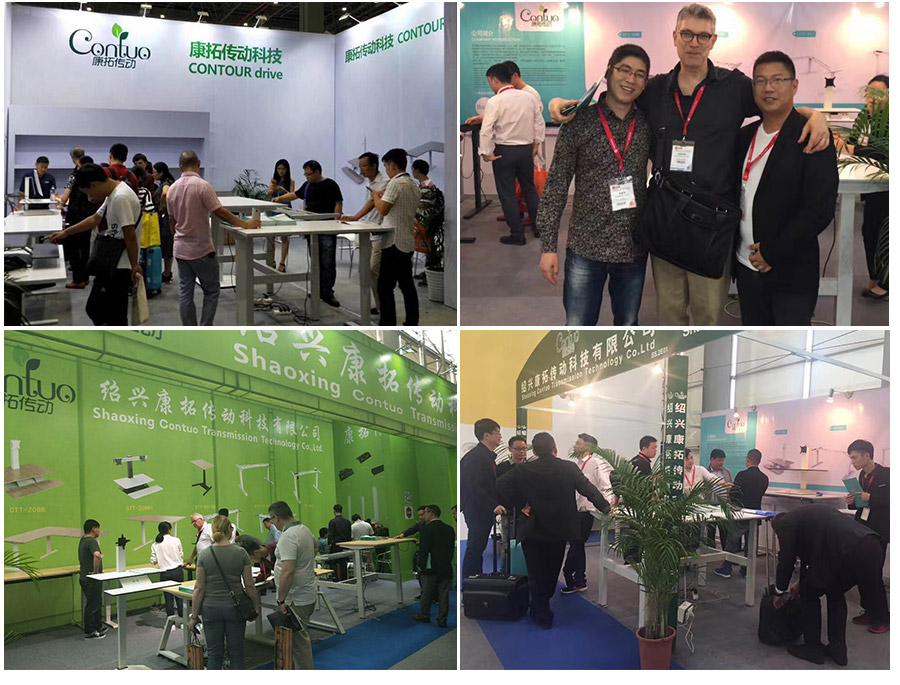 Emballage / Livraison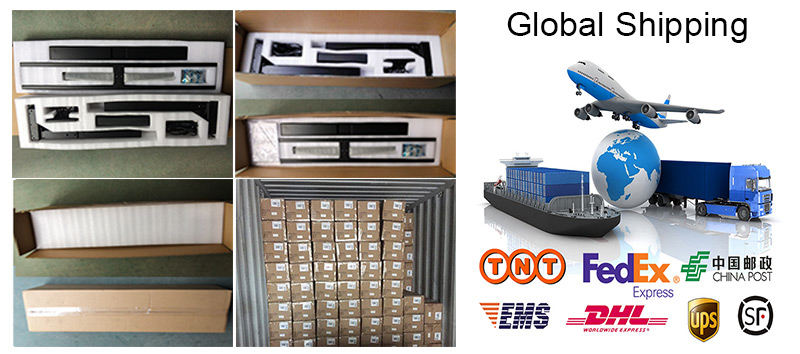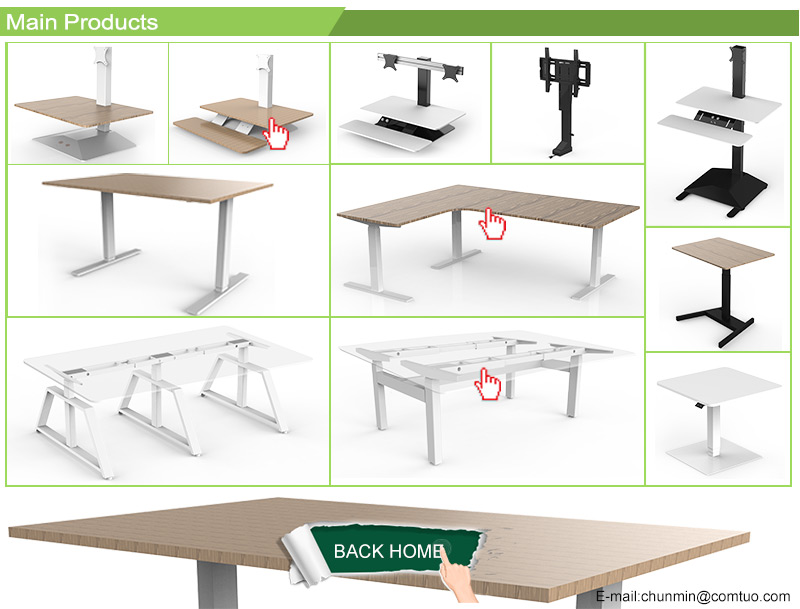 Groupes de Produits : Bureau réglable en hauteur électrique > Bureau debout à une jambe