Description du produit
Réglable Electrcal Hauteur Sit Stand Work Table Cadre de travail.
Ce poste de travail réglable permet de profiter des avantages de la santé et du bien-être de passer d'un siège à l'autre pendant que vous travaillez. Changez la nature sédentaire de votre routine quotidienne avec un siège actif. Ce produit répond aux exigences minimales des normes BIFMA / UL / SAA / ROHS.

Caractéristiques:
Model Number:
CTT-02-R3-A3
Number of motors:
2 motors
Segments of leg:
3 segments
CE/ROSH/SSA/UL/BIFMA
yes
colour
white,black,grey ,sliver /customed
Shape Lifting Columns
Round and squarer Lifting Columns
Packing
CKD(completely knocked down), 5 layers strong standard
export packing carton, thick pearl cotton & polyfoam bubble
wrap between every board, 2mm polyfoam comer protect
to protect the comer for 4 sides.
Current delivery time
25 days after deposit
Special offer
Your logo can be printed on carton
How to konw more?
Click here to contact us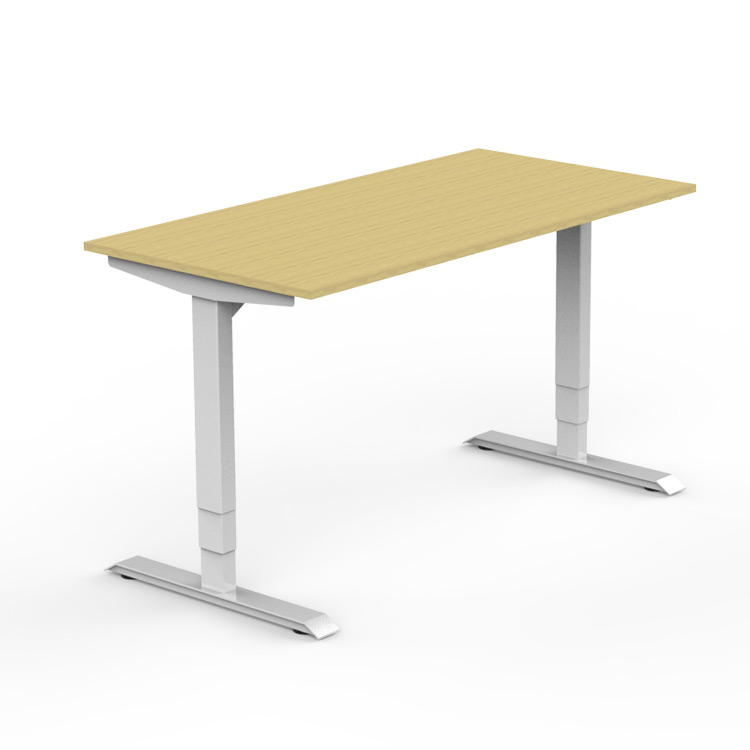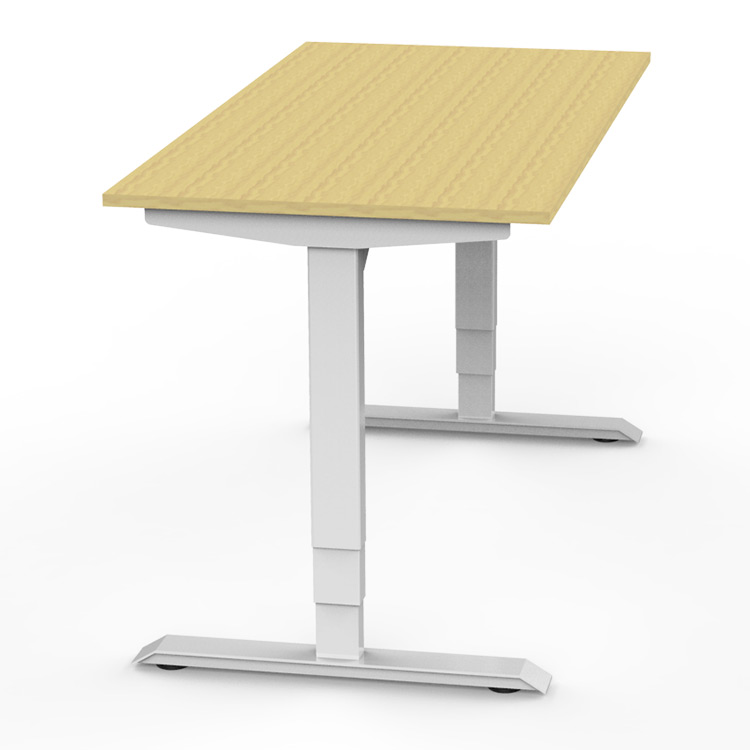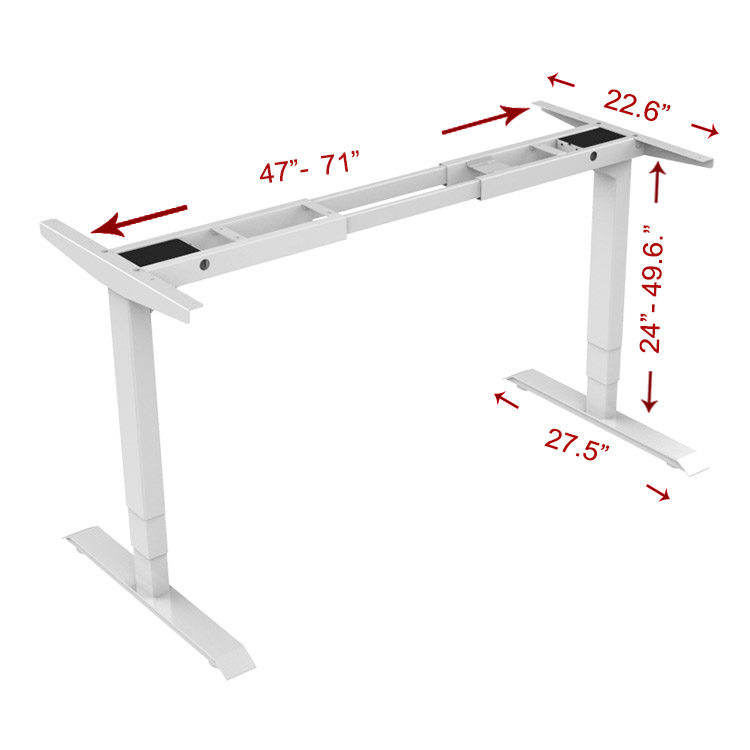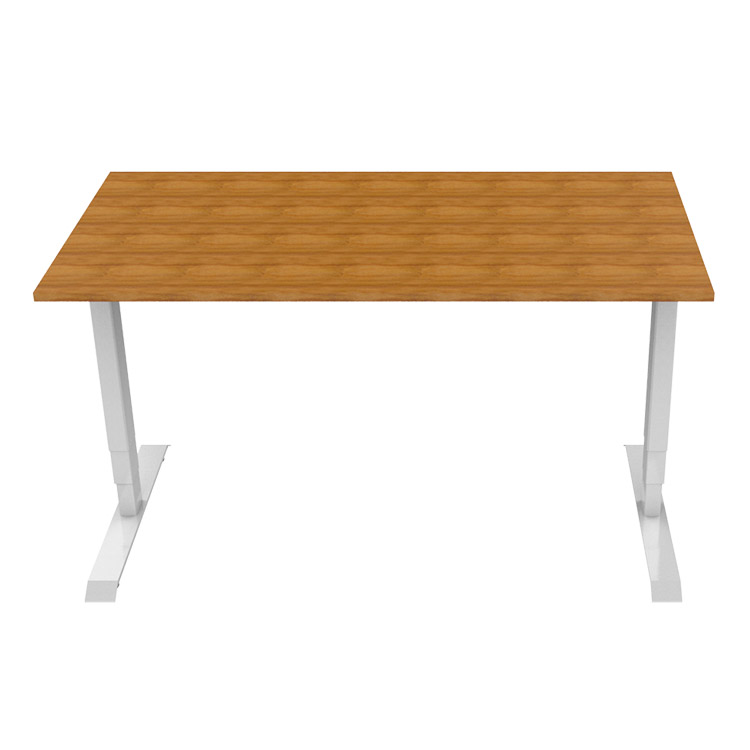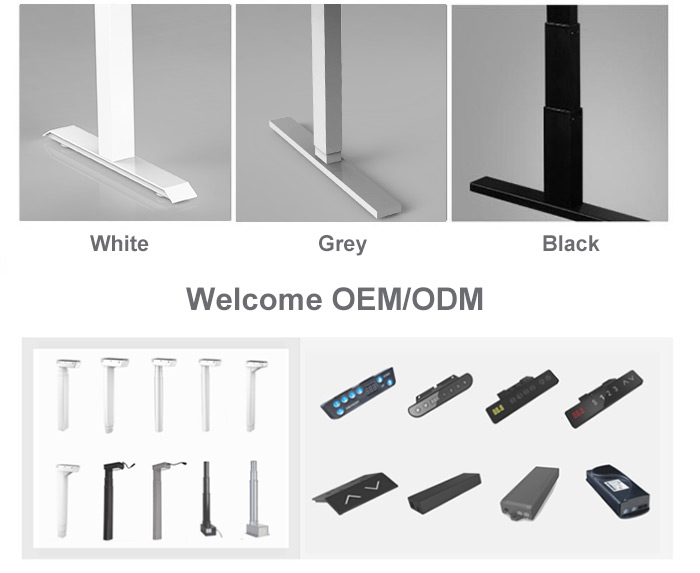 Bureau plus réglable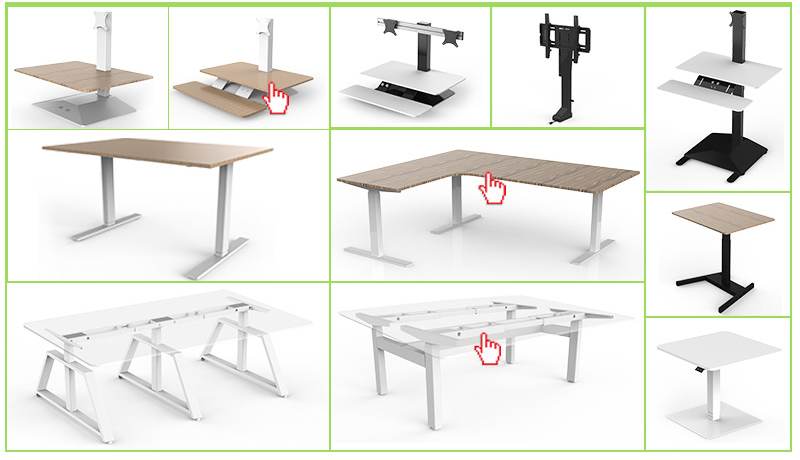 À propos de CONTUO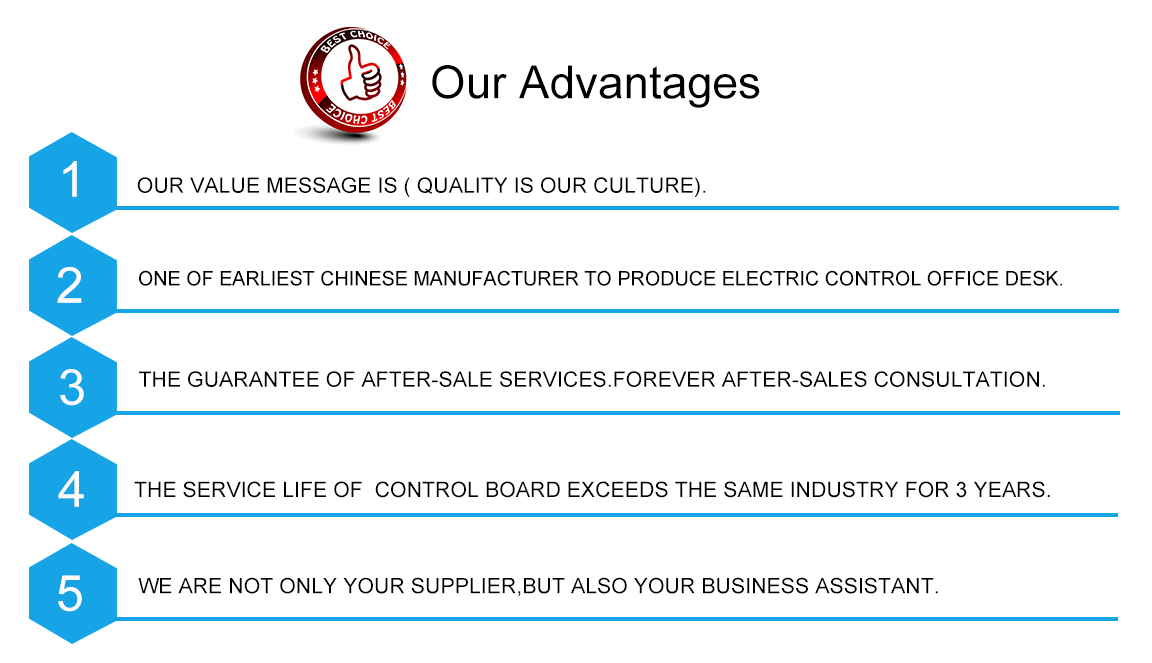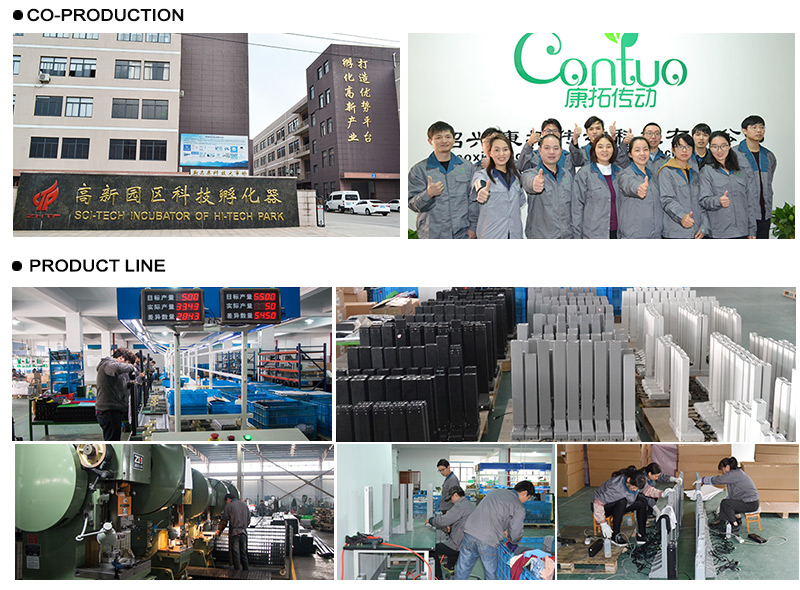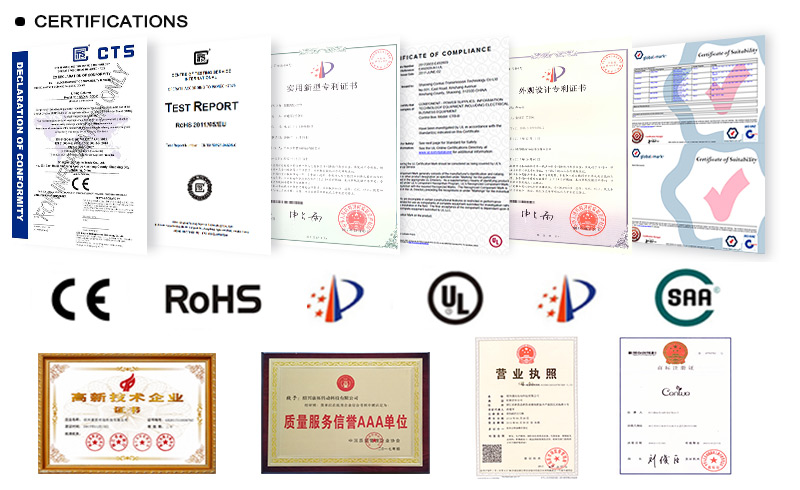 aimablement rappel:
toutes nos certifications sont VRAIES.
PAS FAUX, PAS FAUX, PAS FAUX !!!
S'IL VOUS PLAÎT NOUS CONTACTER POUR VOUS MONTRER PLUS !!!
[CONFIANCE VOUS AIMEREZ NOS SERVICES, QUALITÉ ET PRIX]
Vous pouvez nous voir le bureau réglable dans beaucoup d'expositions!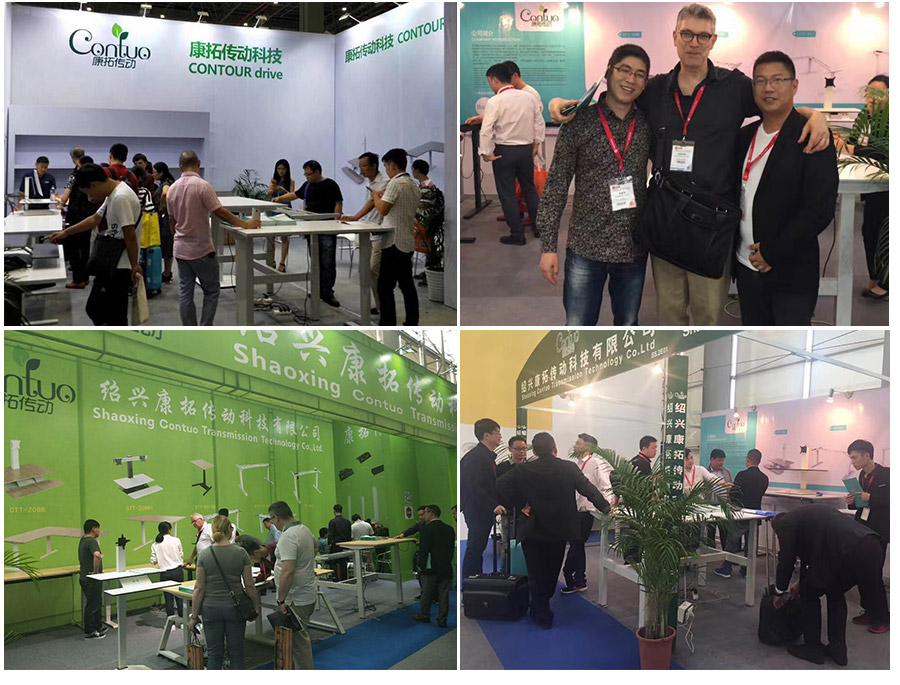 Emballage / Livraison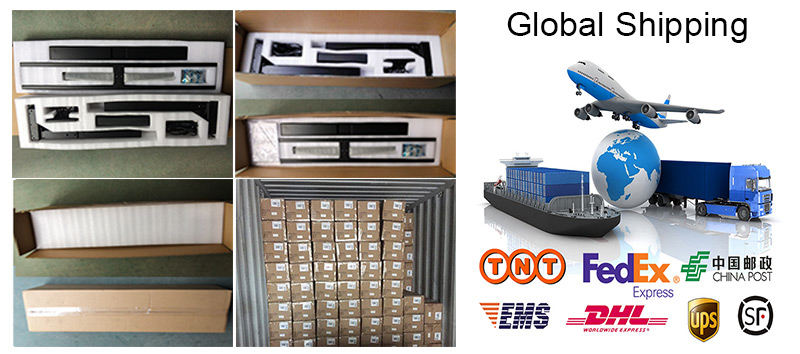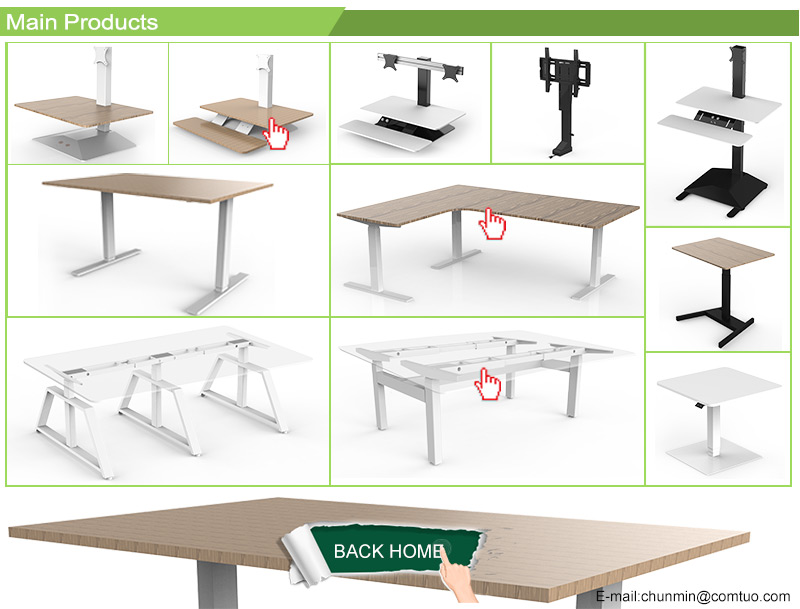 Groupes de Produits : Bureau réglable en hauteur électrique > Bureau debout à deux pieds